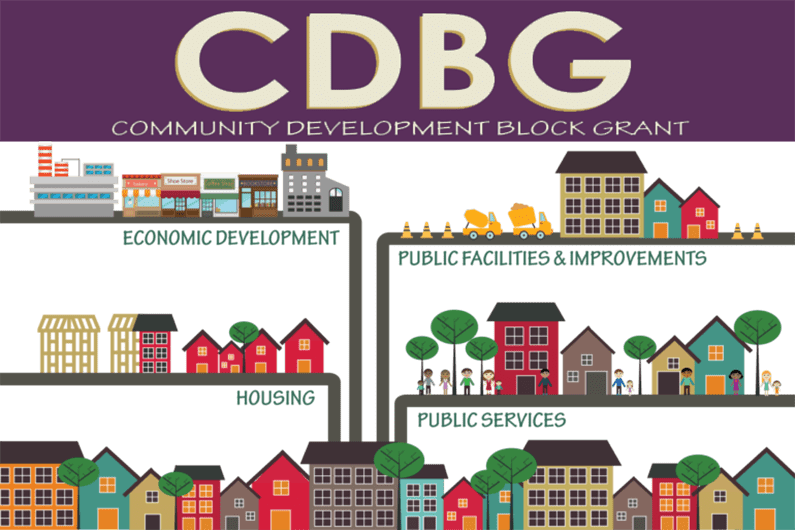 Community Development Block Grant (CDBG)
The Community Development Block Grant (CDBG) program is administered by the Missouri Department of Economic Development. In the NEMO RPC Region, projects are predominantly funded for critical infrastructure improvements, demolition of vacant and dilapidated structures, and community facility projects. 
CDBG funds are considered last resort funding and are often coupled with USDA Rural Development or State Revolving Funds (SRF). Historically, NEMO RPC has been very active in both writing and administering CDBG projects. Projects have included the construction of new fire stations, and senior centers, ADA compliance, demolition of vacant deteriorated structures, water and sewer improvements, as well as bridge, street, and drainage improvements. 
Additionally, infrastructure improvements necessary for the expansion or development of new industries have also been completed utilizing CDBG funds. Nearly every community and county in the region has experienced the benefit of CDBG funds.
Funding Categories predominately utilized in the NEMO RPC Region