NEMO RPC forms Housing Enhancement Northeast
After multiple studies pointing out the need for median priced homes.  NEMO RPC partnered with Tri-County Electric and Northeast Power create Housing Enhancement Northeast to facilitate the growth and development of the "Workforce Housing" market in the NEMO RPC region.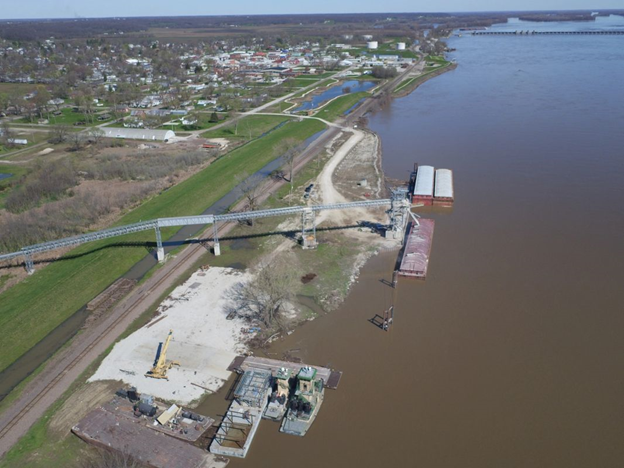 Lewis County Port Authority Awarded $11 Million Federal Grant
Congressman Sam Graves, Chairman of the House Transportation and Infrastructure Committee, announced on November 1st that the Lewis County Regional Port Authority has received an $11 million Port Infrastructure Development Program (PIDP) Grant. NEMO RPC assisted with the development of the successful PIDP application.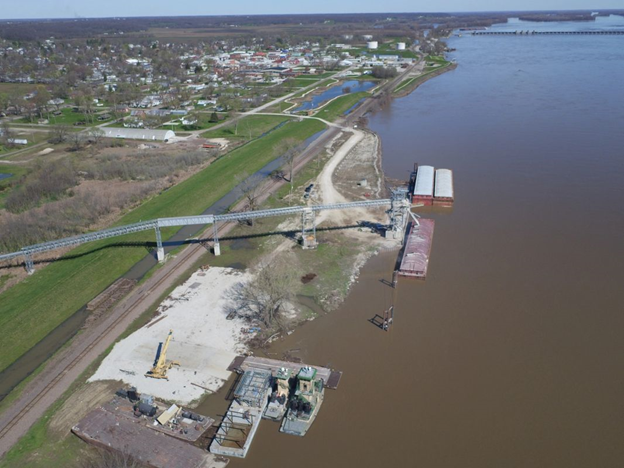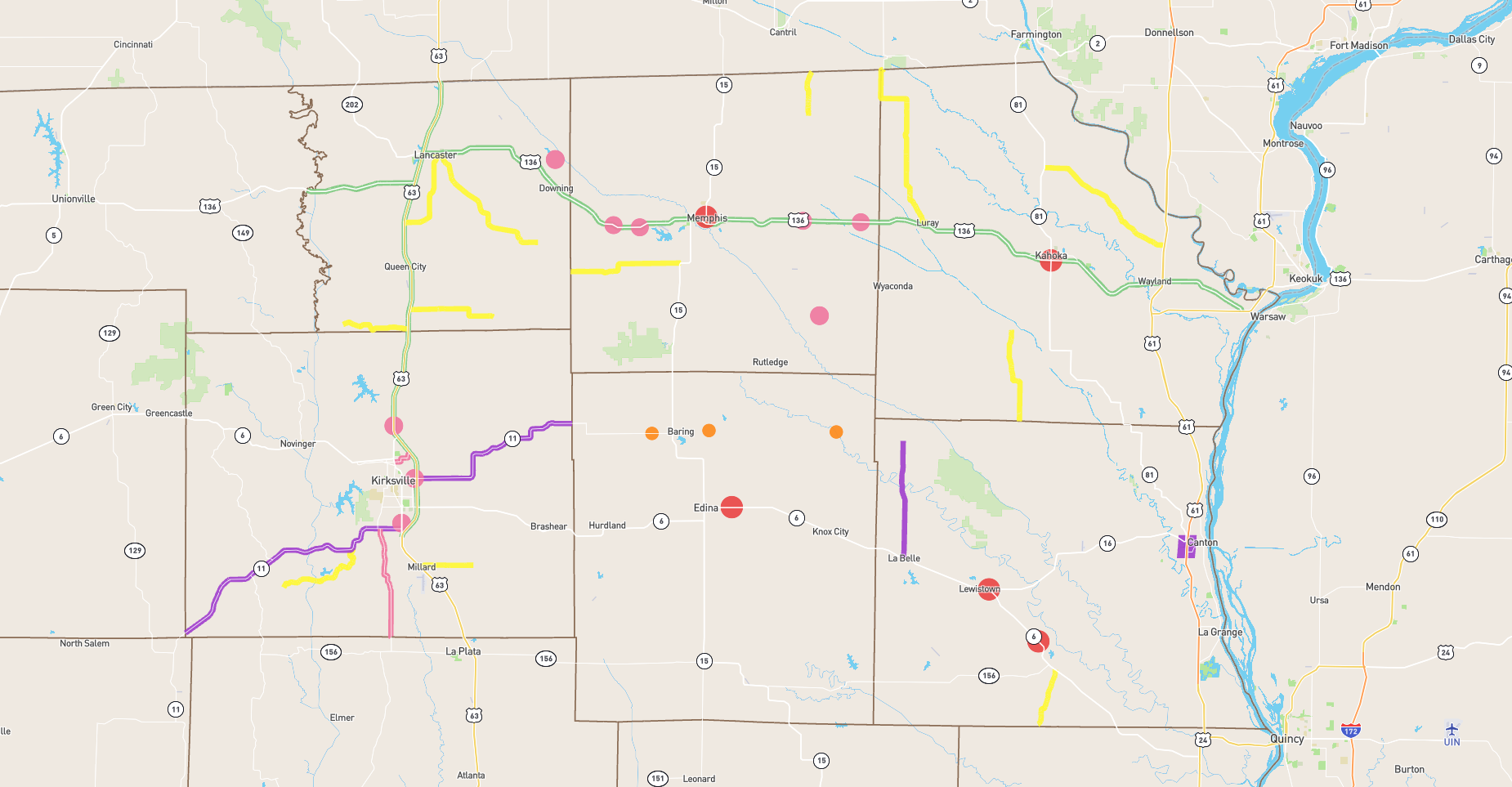 NEMO Transportation Advisory Council Releases Unfunded Needs List Map
Easily identify all the locations of the NEMO Transportation Advisory Council's prioritized unfunded needs for the NEMO RPC region.  Click the link below where you will be redirected to the map where you can zoom in and examine information for each project.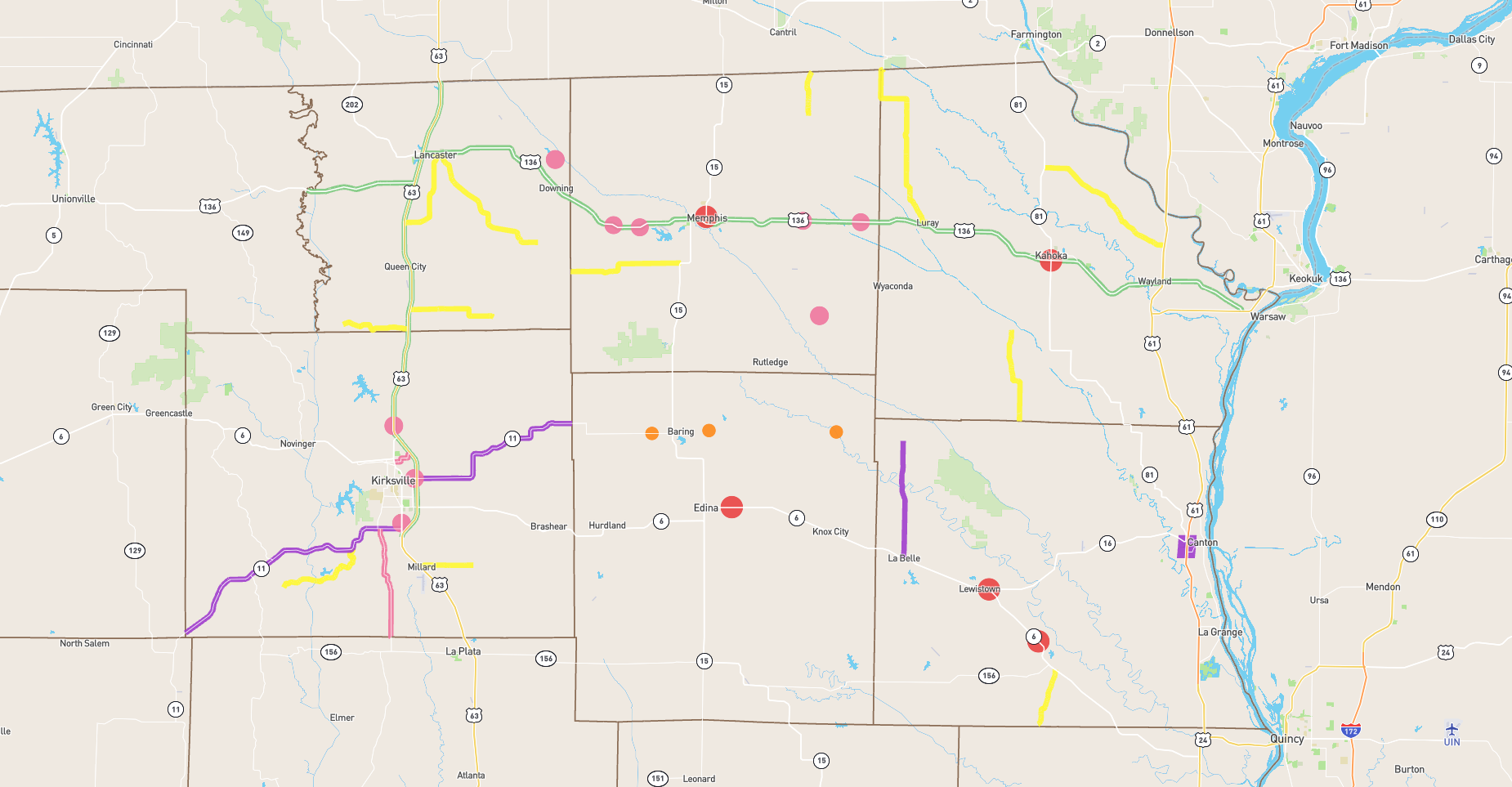 If you want to go quickly, go alone.
If you want to go far, go together.
To foster regional leadership that comes together to work toward a collective goal of creating an exceptional quality of life for all.
Economic Development
Sustain and grow our region's economy and outstanding quality of life, by providing leadership and resources for business creation, expansion, retention, new business recruitment and community development.
Transportation
Assist our counties and cities with their efforts to identify their public infrastructure issues and options for improvements, including securing funding sources, individually and as a region.
Housing
Meet the emerging, affordable housing needs of low to moderate income individuals and families while promoting self-reliance and improving the quality of life of our clients.
Subscribe to Our Newsletter
Keep up-to-date with the latest news from Northeast Missouri Regional Planning Commission.